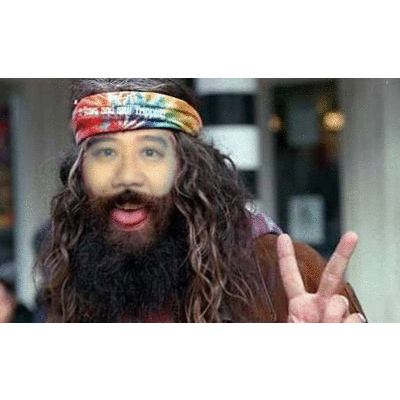 With special effects, you can turn yourself into someone else different: old, young, female, male, poor, rich, made up, with bruises, dancing, in the rain, fat, thin, person of any color, a painting, a poster, a postcard, and more! Try it. Have fun!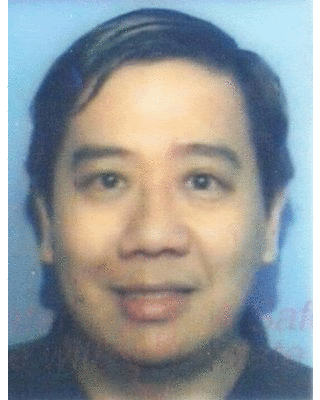 Rey Ty
You are visitor number
If you know of other websites offering free online photo editing tools, please let me know so that I can add those websites to this list. Thank you, readers!